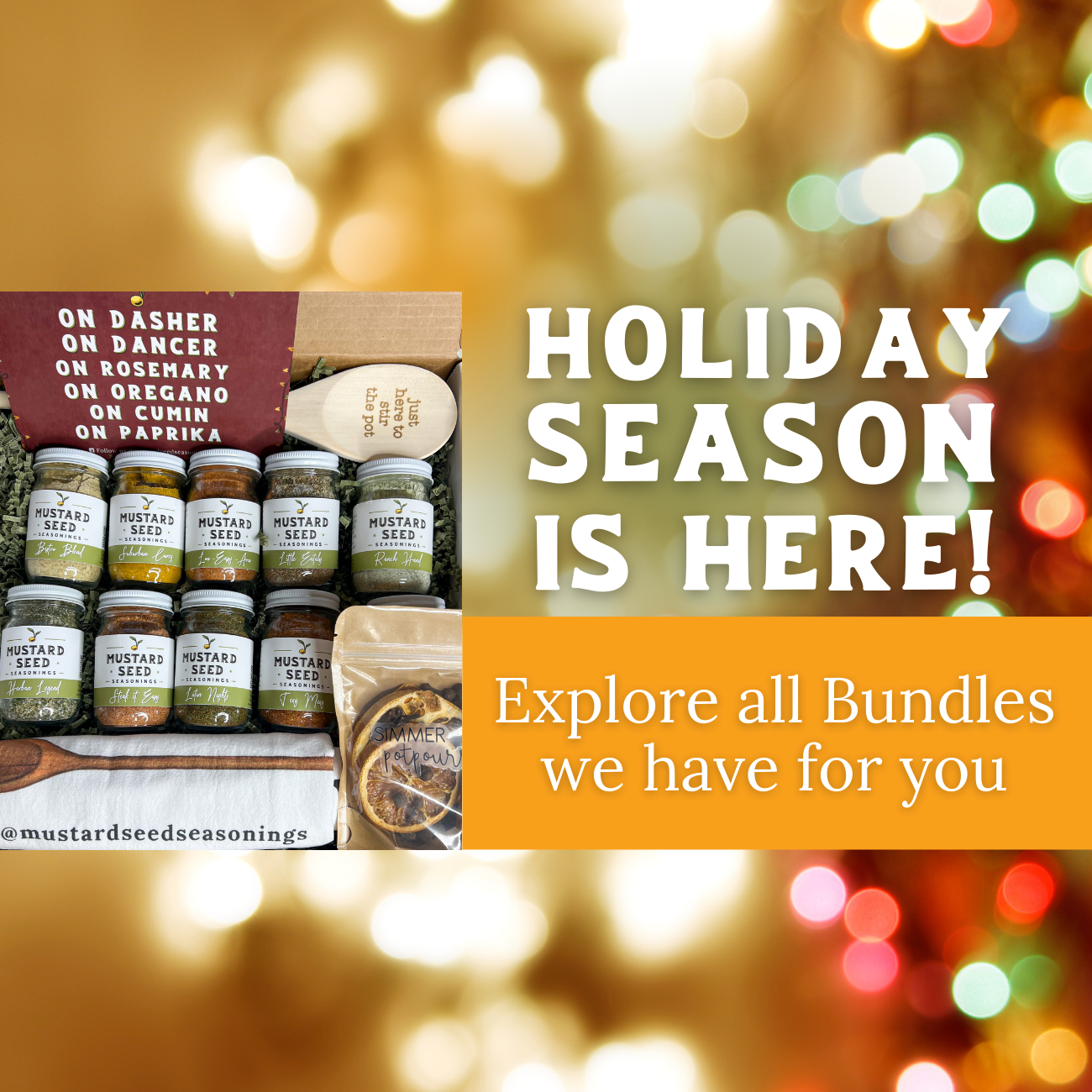 Holiday Bundles Just for You
Give the gift of flavor this season with Mustard Seed Signature Seasonings. From Stocking Stuffers to Deluxe Gift Boxes, you will inspire the home cook in your life or even encourage the person who may need a little help with seasonings and recipes!
View Details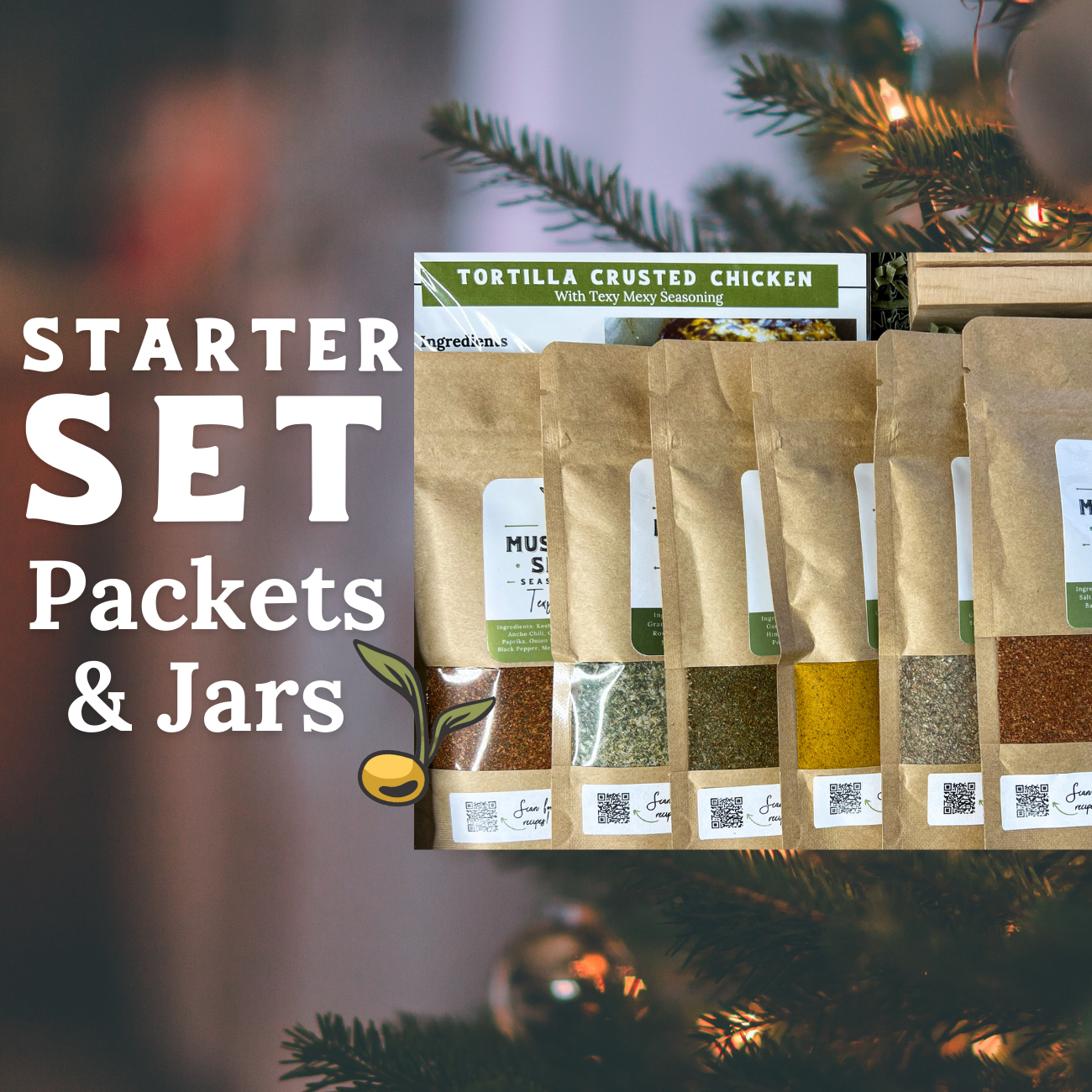 The Best Way to Start!
All Seasonings are made in-house with freshly dried herbs and ground whole spices to ensure the biggest, freshest flavors in every recipe.
View Details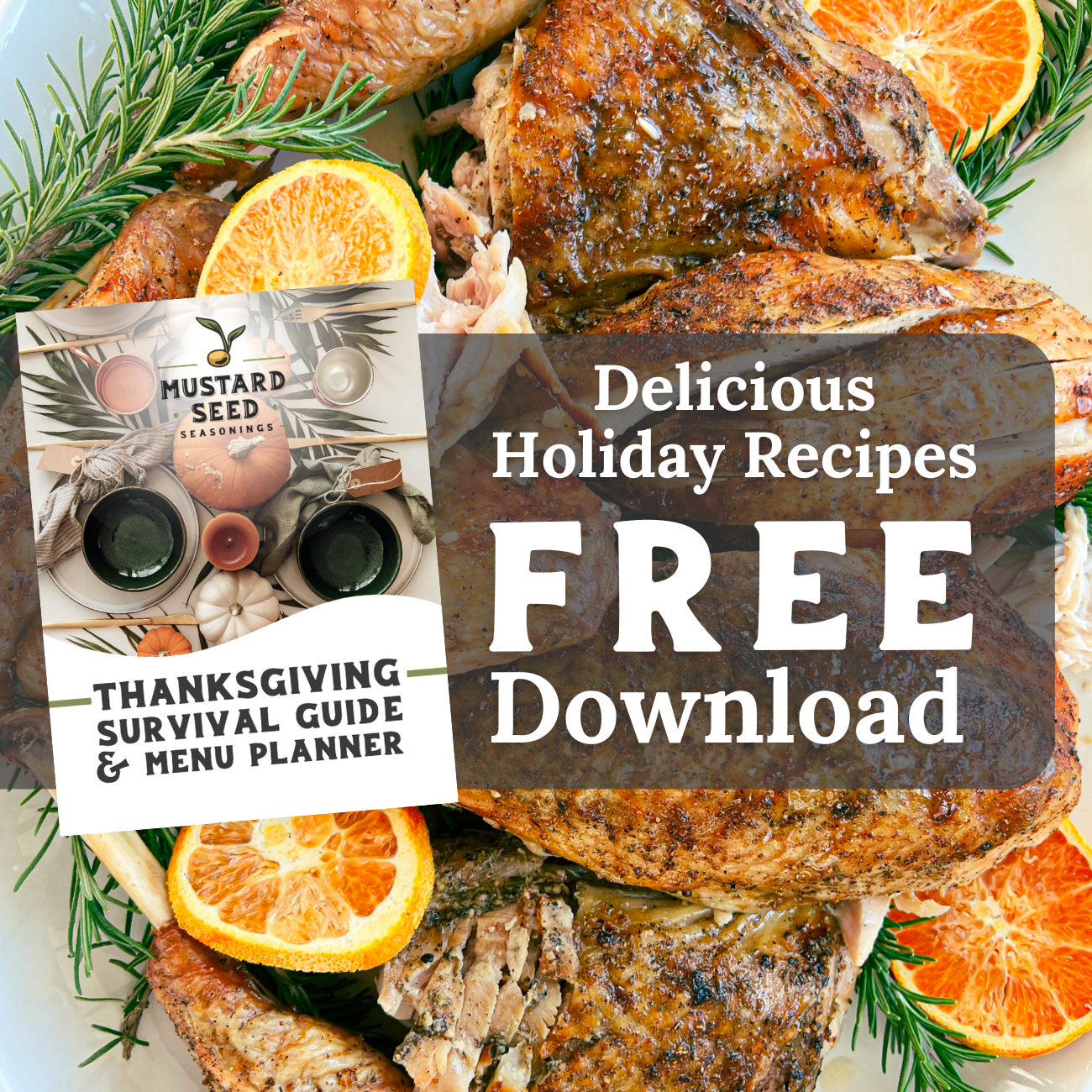 Holiday Recipes FREE
Thanksgiving recipes are so special and delicious that you can continue making them throughout the holiday season, and they are perfect for sharing with family and friends on special occasions.
View Details
Welcome to the Mustard Seed
Kitchen!
I'm a Venezuelan Mama raising 5 Texas kids alongside Dr. Dan, the man of my prayers. Loving God and gathering people around the table is my passion! I'm a classically-trained chef, but more importantly, I'm a busy Mama trying to serve her family well while juggling my own dreams.
Read More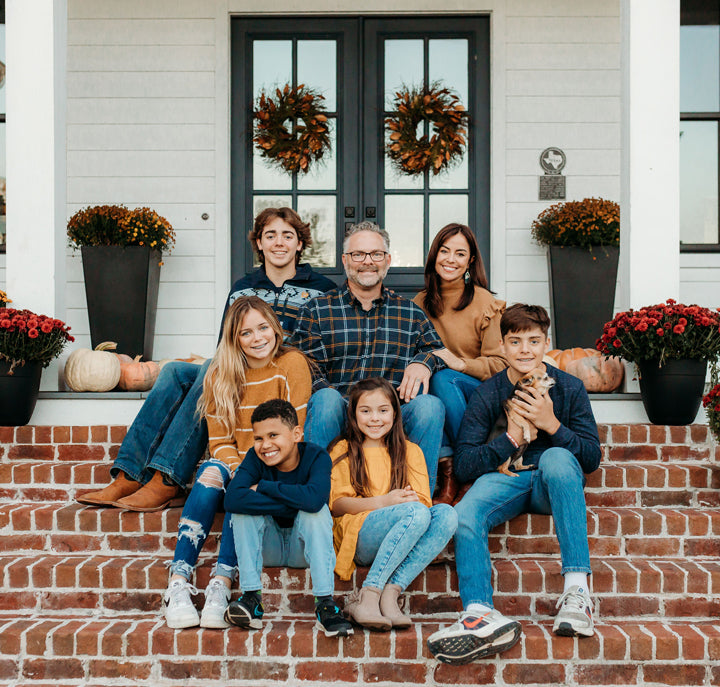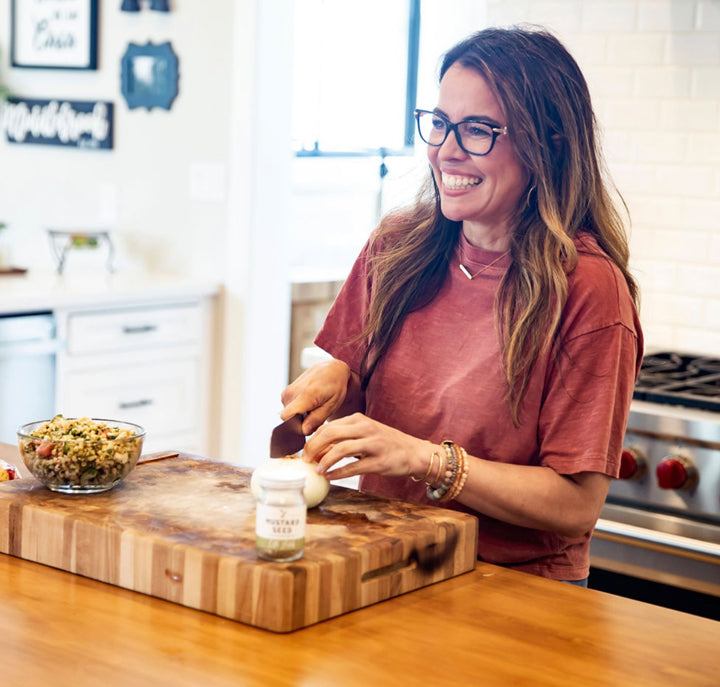 Family-Friendly Vacation Meals
Going to stay in a VRBO or cabin this Summer?
Take this travel friendly set of our favorite Signature Seasonings with you!

-No matter where you are staying, this Travel-Friendly Set is going to save you money, time and grief
-No eating out every meal
-No food waste because you know exactly what to buy for dinner
-No back and forth to grocery store because you forgot this or that
-No worrying if VRBO or condo has all the cooking equipment you need bc you'll know exactly what you need and can call ahead
Learn More Here
Testimonial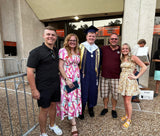 Mustard Seed has given us wonderful recipes that are convenient for any night of the week. The seasonings are delicious and healthy and allow us to add amazing flavor without extra sugar or salt that comes with a lot of sauces. I eagerly await their weekly meal plans!
Michelle Irving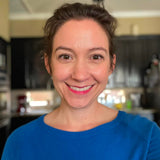 Mustard Seed Seasonings has had a huge impact on my confidence in the kitchen! They never leave me disappointed! My husband constantly gives 4-5 stars because I follow Mustard Seed Seasoning's recipes! Being able to learn tips and shortcuts from the recipe creator is super beneficial and gave me confidence to take that knowledge into my daily cooking.  Not only are the recipes flavorful, but the recipes are budget friendly and use everyday ingredients - most of which I already have in the pantry. And as a busy homeschooling mama, that's a triple win in my book!
Nikkie Milner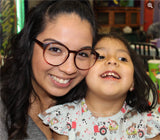 Mustard Seed makes my Sunday meal prepping a cinch. It makes it so easy because she gives you the recipes that go with all of her seasonings. I am able to make 3-4 dinners on a Sunday and have dinner ready for us the rest of the week.
Dana Martinez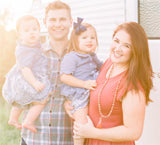 My hubby cooked the Turkey Meatballs. It is the best thing he has ever cooked and it was effortless! I don't love turkey meat but these seasonings are so incredible that I loved it.
Taylor Handfelt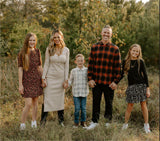 I enjoy cooking but am not a Chef so I don't always know what fresh herbs to add to certain foods. Mustard Seed has been a game changer. These seasonings taste exactly the same as if I were cooking with fresh herbs. There is nothing fresher on the market.
Lindsay Hedrick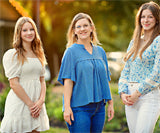 I've made many of Natul's recipes which have all been huge hits. The fact that they are so easy is a major bonus! And my husband has liked every single one which is a compliment because he can be picky.
Jasmine Avery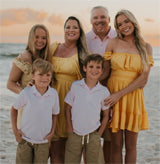 Mustard Seed really changed my outlook in cooking. I can do actually do it and it doesn't take forever. I am a much more confident cook because of these seasonings and recipes.
Aaron Bearden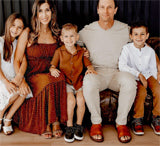 I can tell that Natul dries all of her herbs. I went back to all the seasonings in my spice rack and threw them all out. They were scentless and old. You can smell the difference from the moment you open up one of her seasoning jars. And I know they won't lose their flavor because I actually use them!
Emilie Spruill
Mustard Seed Cooking Classes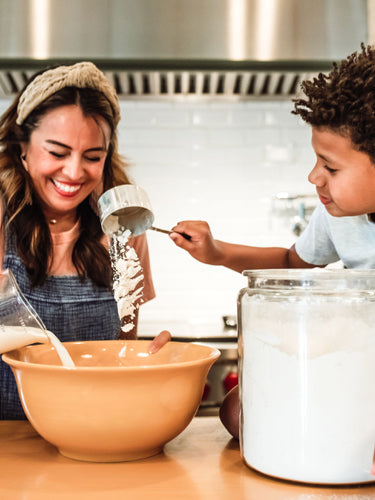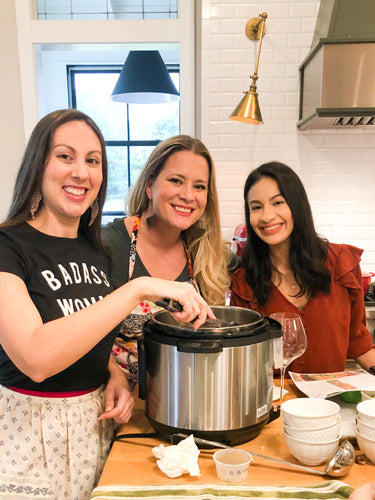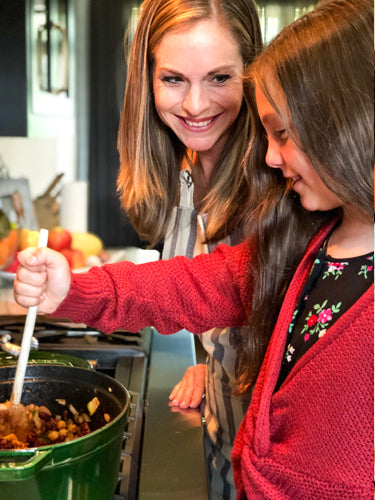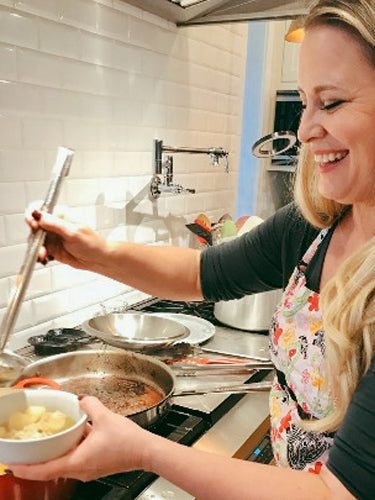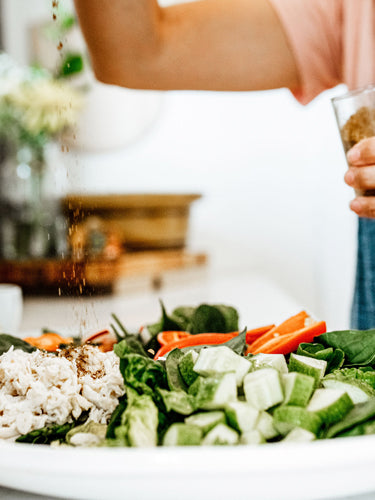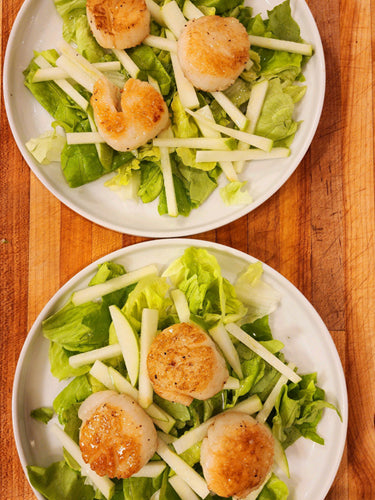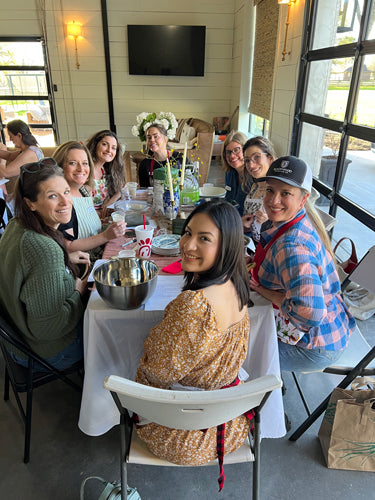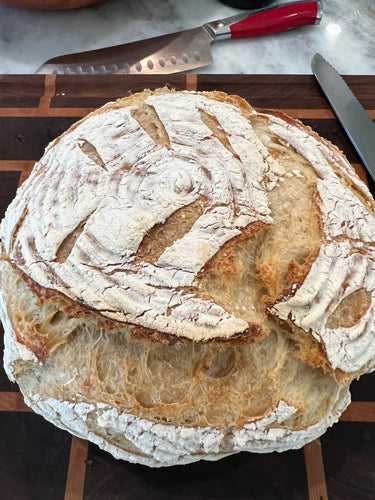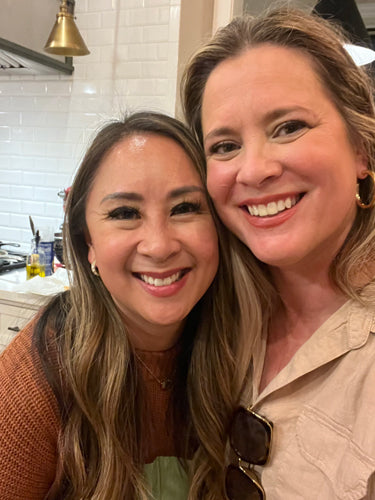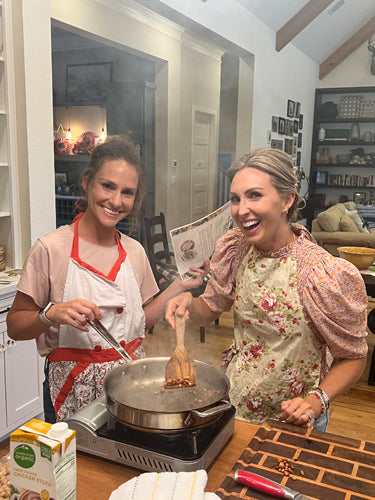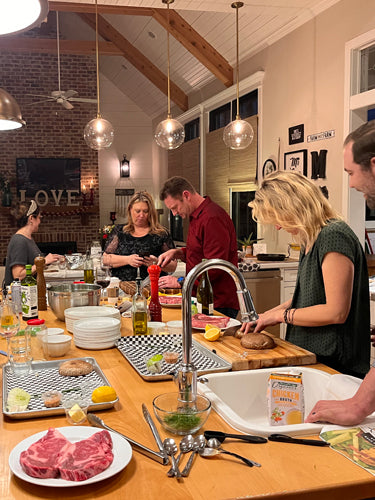 Mustard Seed Cooking Classes:
Nothing enhances connection among friends better than cooking and nibbling and sipping together. Mustard Seed Cooking classes are all about having fun and learning to cook something delicious, together. Subscribe to learn more about next season's cooking classes.
Subscribe to Learn More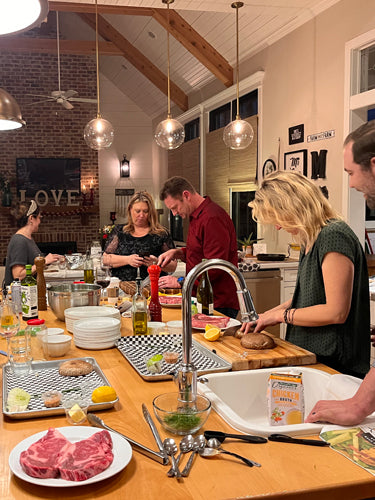 Signature Seasoning Blends